Upcoming Events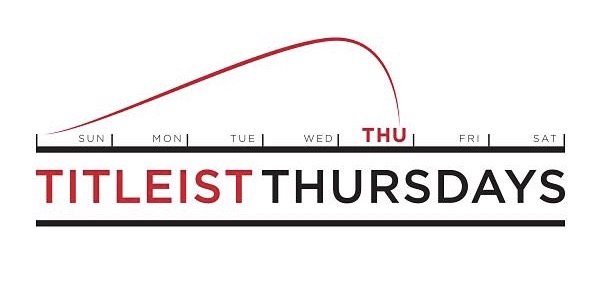 Come hit the newest clubs that Titleist has to offer during this special event!
The fitting event will take place over several days in September where you can make an appointment to be custom fit for a new set of 818 Irons!
You can visit http://www.Titleist.com/thursdays/rio-hondo to make an appointment and find other information. Don't miss out on the special pricing available for this day only!
Dates: September 7, 12-14, 19-21, 26-28
Time: Appointments take from 2-6pm (book with link above)
Location: Rio Hondo Driving Range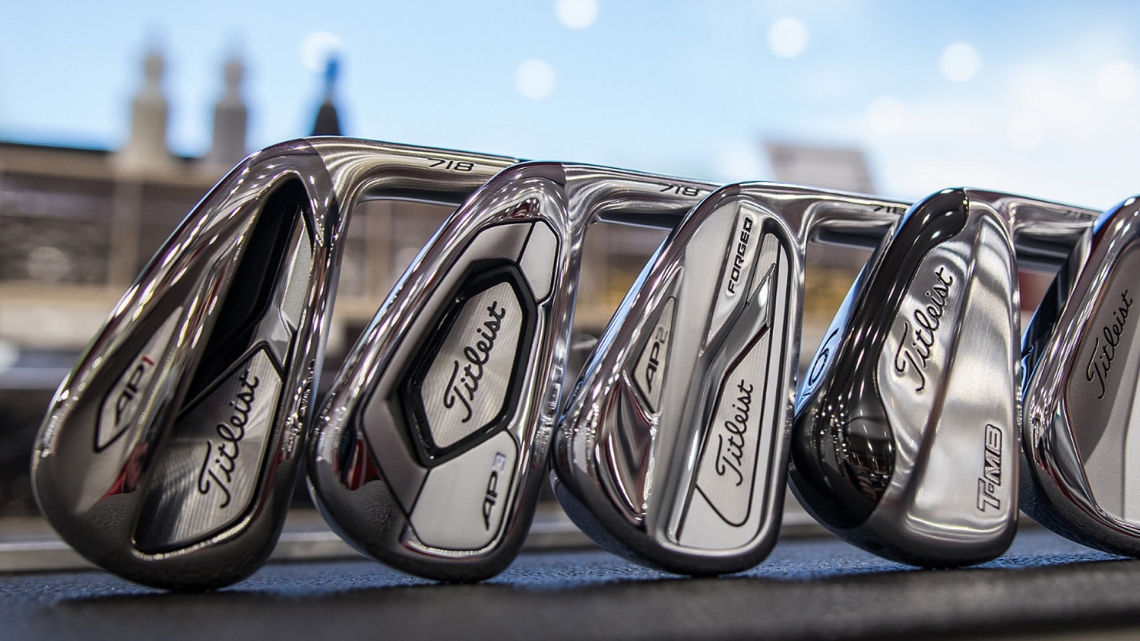 NEW AT RIO HONDO GOLF CLUB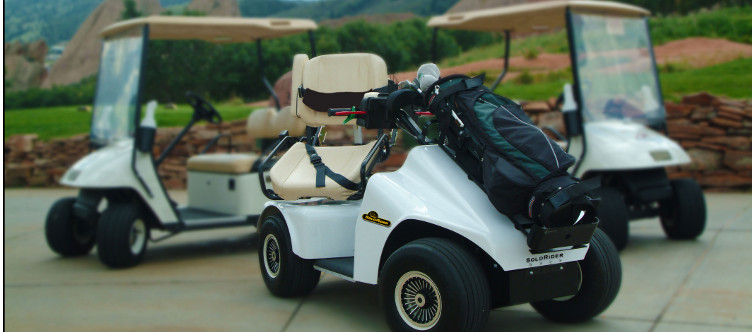 Long after golfers lose the mobility and stamina they once had, they dream of continuing to play the game they love. SoloRider is turning those dreams into reality for thousands of golfers who are enjoying the stable, comfortable and fun way to get back in the game. Enquire about the availability of this golf cart for your next round by calling our Pro Shop staff.